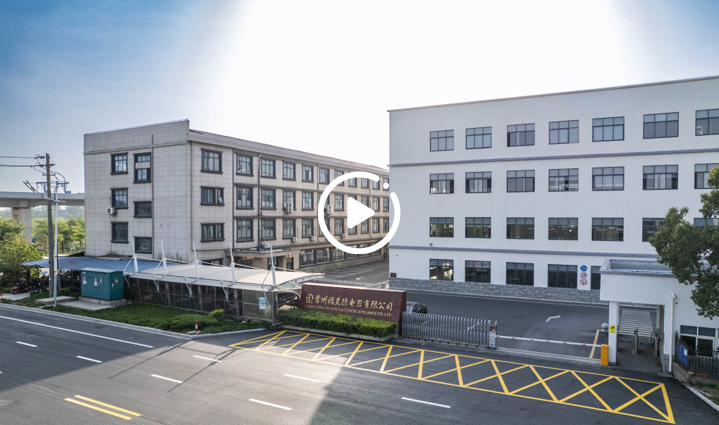 Company Profile
Changzhou FOLAND Electrical Appliance CO.,Ltd.
---
Changzhou Foland Electrical Appliance Co.,LTD (Orginal Jiangsu Changheng Group Automatic Control Co.,Ltd) is a high and new technology industry as well as the high-technology and intelligent thermostat engineering center of Jiangsu Province. It locates in the development zone of Changzhou, and enjoy superior geographic position, beautiful environment, convenient transportation and flow communication.
Company has branch companies in Guangdong Zhongshan,Yangzhou Gaoyou and Huaian Xuyi total three thermostat and one magnesium rod manufacturer. Five factories cover an area of 39600 square meters, with a building area of 32800 square meters and more than 500 employees. In 2021, the WY series sold 41 million units and the KSD series sold 9 million units, with a sales output value of 310 million yuan.
Enterprise Advantages
Many years of deep cultivation in the field of thermal controller, so we are more professional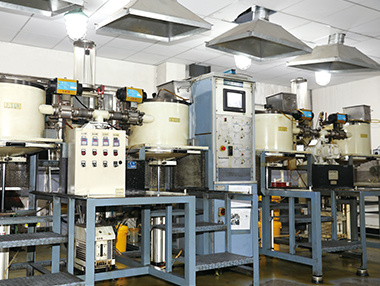 Rich experience
The company mainly produces hot capillary thermostat start from year 1985.And we imported technology and devices from Italy from year 2000, also we improved the technology base that.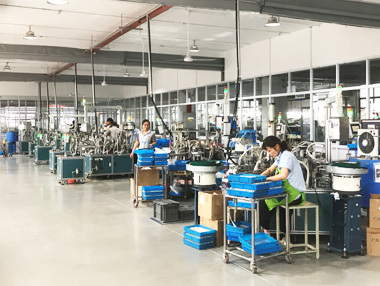 High quality control
Those years, it united automatic company designed automation equipment for riveting, welding, testing and assembly , total about hundred devices,which laid the foundation for zero defection .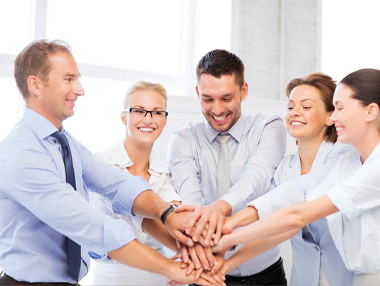 Sold all over the world
It already formed KSD thermostat 40 types with 10 million capacity , magnesium rod with 10 million capacity .New product quality has high quality level in domestic industrial and already established strategic cooperation with domestic well-known companies.
Qualification Certification
Qualification certification is our standard, FOLAND dare to promise product quality
The company management goes orderly and strictly. It has passed ISO9001 Quality System, ISO14001 Environment System Assurance. Electrical products have "CQC" approval, leading products have "CE" ,"CB", "UL"& "CUL", "VDE", "TUV" approval.Our company will, as always, uphold the business purposes, "Innovation is the foundation, Quality is the life, Practice is the aim, Efficiency is the target", sincerely hand in hand with domestic and foreign new and old friends, create the glorious future.

Global Market
We intend to bring good thermal controller to all over the world!
The company has formed a production capacity of 50 million thermal controllers in seven major series, with a leading market share. More than 1000 specifications and models can be used for power supply water heaters, fryers, air fryers, electric ovens, electric heaters, washing machines, and other products. We have established stable and good cooperative relationships with many well-known domestic and foreign companies, and our products are exported to Southeast Asia, the Middle East, Europe and America and other countries and regions.
In recent years, the company has developed KSD302, KSD302D, KSD304, and KSD308 bimetallic temperature limiters based on market demand. The KSD302 series has a production capacity of over 40 specifications and 15 million temperature limiters. The KSD304 series of high current temperature limiters has a production capacity of 2 million units, while the KSD308 series of high current multipoles has a production capacity of 1 million units. The quality of the new product is at a high level in China, and we have established cooperative relationships with well-known domestic companies and have gradually achieved stable economic benefits. The WY-J series thermal controller independently designed and developed by the company in 2022 has low design cost and reliable performance. It can replace existing products for air fryers, electric water heaters, and other products, and its quality has been recognized and praised by customers.